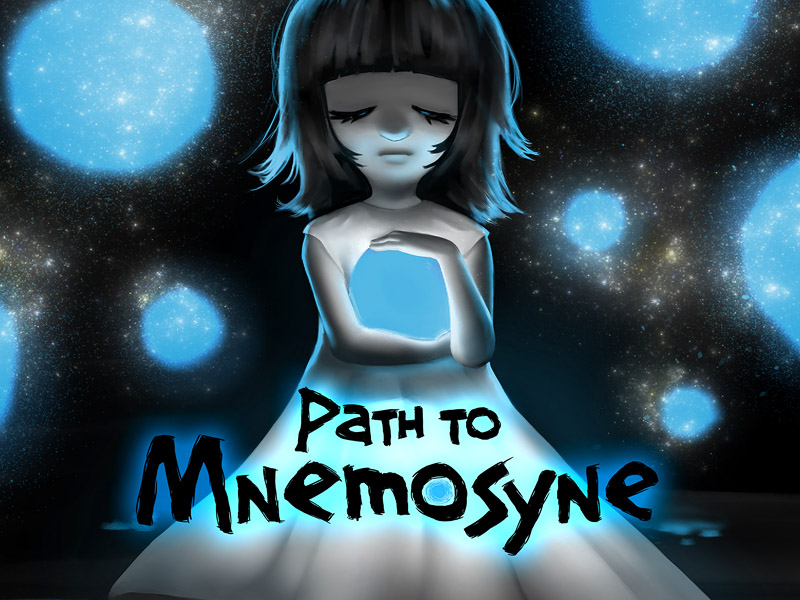 La hipnotizante y premiada aventura desarrollada por DevilishGames verá la luz en Apple Store y Google Play el 11 de marzo gracias al exitoso publisher estadounidense Crescent Moon Games.
Path to Mnemosyne plantea una propuesta jugable y narrativa muy original, mezclando mecánicas de puzzle y aventura a través de un arrollador apartado gráfico basado en la técnica del "zoom infinito". Durante la aventura, el jugador se sumergirá en la mente de la protagonista y deberá recorrer un camino repleto de surrealismo, miedos y sensaciones en busca de los recuerdos perdidos.
Esta nueva versión del juego para iOS y Android se suma a las versiones ya publicadas para Steam, PlayStation 4 y Nintendo Switch.
>>Ver más información sobre Path to Mnemosyne
>>Pre-compra Path to Mnemosyne para iOS
La entrada Path to Mnemosyne llegará a móviles el 11 de marzo aparece primero en DevilishGames.
Powered by WPeMatico