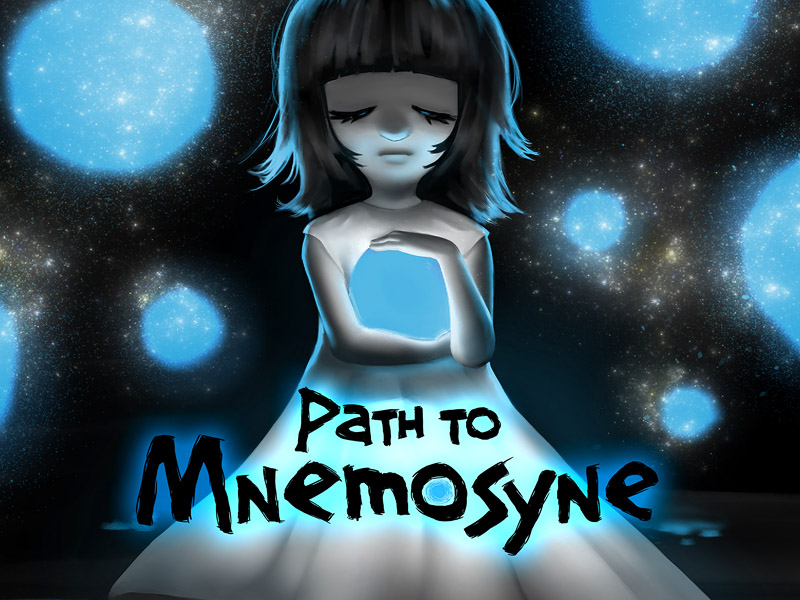 El hipnótico videojuego independiente de DevilishGames ve la luz en Nintendo Switch y PlayStation 4 gracias al publisher Hidden Trap.
¡Sumérgete en Path to Mnemosyne, una hipnótica aventura creada con un espectacular zoom infinito! Avanza a través del camino, explora tu mente y recupera los recuerdos perdidos resolviendo decenas de imaginativos rompecabezas.
La misteriosa historia, la narrativa minimalista y los inquietantes apartados gráficos y sonoros de Path to Mnemosyne garantizan una experiencia bizarra y memorable para el jugador.
¿Serás capaz de alcanzar el final del camino?
Características:
Estilo gráfico arrollador.
Atmósfera que juega con tus sentidos.
Decenas de puzles para resolver.
Controles sencillos, retos desafiantes.
Narrativa abierta.
David Ferriz, co-fundador de DevilishGames: "Path to Mnemosyne es el fruto de una larga fase de ideación y experimentación técnica y artística con la que hemos tratado de reinventarnos después de 20 años sobreviviendo en la industria del videojuego. La premisa durante toda la producción fue buscar la innovación artística, narrativa y jugable para tratar de conseguir una experiencia única para el usuario. Gracias a esa premisa, el juego ha tenido una buena acogida por parte del público en Steam y esperamos que también la tenga la versión para videoconsolas elaborada por nuestro publisher Hidden Trap".
>>Ver la página de Path to Mnemosyne en Nintendo eShop
>>Ver la página de Path to Mnemosyne en PlayStation Store
La entrada ¡Path to Mnemosyne a la venta en Switch y PS4! aparece primero en DevilishGames.
Powered by WPeMatico